Community Spotlight: Aviation Museum of NH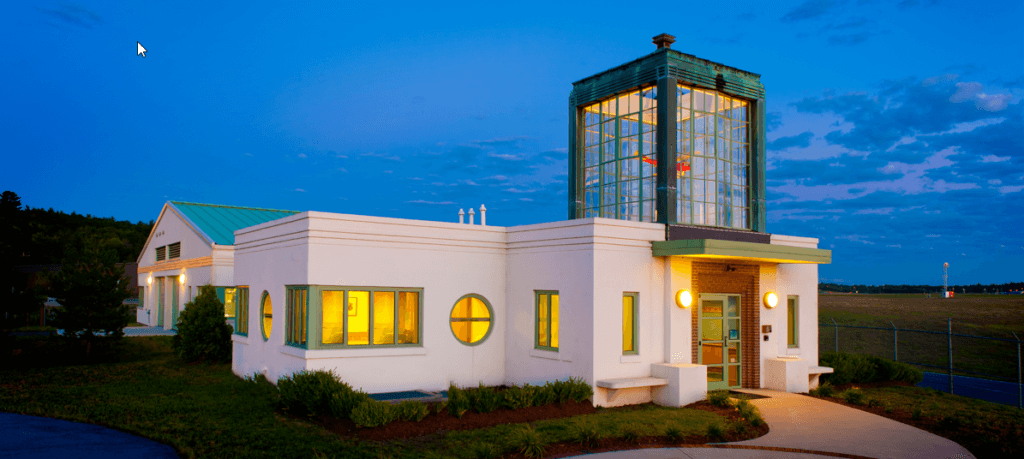 When we think of flying today, we tend to think of having to wake up early in the morning to go to the airport, waiting in line to get through security, and of course, airplane food.
While flying may seem second nature to us—no different than riding a crowded subway or driving through miles of traffic—aviation has a rich and varied history that is much different than flying today. At the Aviation Museum of New Hampshire, they welcome everyone to visit and learn more about their exciting and thrilling history.
About the Museum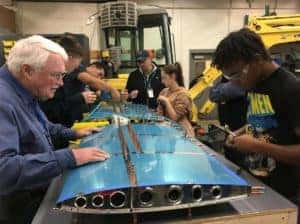 The Aviation Museum is dedicated to preserving New Hampshire's rich aviation heritage, and to inspiring today's youth to become tomorrow's aerospace pioneers. The exhibits feature vital information regarding places, events, and artifacts that have, over the years, helped to shape aviation in New Hampshire and the region. The museum is operated by New Hampshire Aviation Historical Society, a 501(c)(3) tax-exempt non-profit organization.
The museum is located at Manchester-Boston Regional Airport in the original passenger terminal building, which first opened in 1937. The terminal was in use in 1960, when it was replaced by a modern facility at the dawn of aviation's Jet Age. In 2004, new construction at the airport meant the original terminal was in danger of being torn down. Instead, local officials took measures to move the building to a new location on the airfield, where it was transformed into a museum and educational facility. In 2011, it was significantly expanded with the addition of the Slusser Aviation Learning Center.
Their Education Program
In addition to being a wonderful museum where visitors can stroll through and gain further insights into the proud men and women that helped to shape New Hampshire's aviation history, the museum also maintains a robust education outreach program designed to inspire young people to consider making aviation a career.
They offer an outreach program for students ages K through 8 where students can learn more about the many fruitful and exciting careers within aviation. The program is meant to be a primer to spark the students' interests in aviation and includes an hour-long presentation, video and interactive demonstrations, and paper airplane building and flying.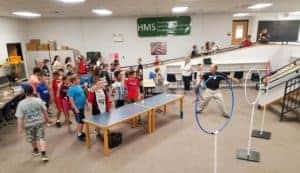 For older students, the Museum is partnering with a local high school in a student plane-building project. In this innovate hands-on program, Aviation Museum volunteers are helping students assemble a two-seat Van's RV-12iS, a light sport aircraft. When complete and certified as airworthy, the aircraft is sold on the open market, with proceeds used to fund the next airplane build.
Become a Member
In addition to offering volunteer opportunities, you can also personally help to fund the museum and its programs by becoming a member or making a donation. They offer different member packages, and while also knowing that your money is going towards a great cause, members are also able to reap many different benefits. Some of these benefits include a 10% discount in the Museum Gift Shop, a monthly online magazine, borrowing privileges in the Slusser Aviation Lending Library, and a quarterly subscription to their newsletter, "The Aeronaut".
Fly on Down Today!
Whether you're wanting to take a stroll down their museum, enrich you or your child's education and career opportunities, or are wanting to become a member or volunteer, New Hampshire's Aviation Museum is the perfect place to visit!
You can give them a call or visit their Facebook!