Best Gyms Manchester NH
NOWADAYS, GYMS OFFER A VARIETY OF FACILITIES, EQUIPMENT, AND CLASSES TO OPTIMIZE YOUR WORKOUT. AND IF YOU ARE LOOKING TO BREAK A SWEAT, THESE THREE TOP GYMS IN MANCHESTER, NH, ARE ALL PERFECT PLACES TO GET A NEW MEMBERSHIP.
ENVY SPORTS CLUB
Envy Sports Club provides their members with a variety of classes that allow you to choose the type of workout you enjoy. Yoga, Aqua Aerobics, Cardio and Toning, Sculpting, and Zumba classes offer something for every skill level.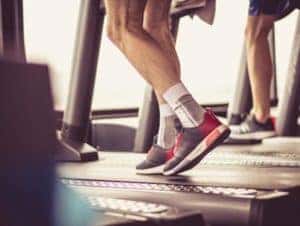 And after your workout, you can relax in the Splash Lounge. Sit in one of the cabanas or cool off in the pool. With a food and drink menu, DJ booth, and sauna also in the Splash Lounge, you'll never want to leave!
FORTITUDE HEALTH + TRAINING
Your quest for a healthy and fit lifestyle doesn't have to be a journey you take on alone. Camaraderie is what you'll find at Fortitude with their relationship-based training.
With group fitness classes like their various bootcamps, personal and small group training with certified trainers, and corporate wellness program, you'll make great friends that will help motivate you to achieve your fitness goals!
THE WORKOUT CLUB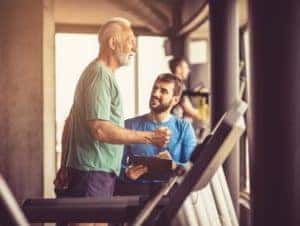 The Workout Club is a great gym for any age and fitness level thanks to the facility and amenities they supply members. Take advantage of their wellness programs and personal trainers to find the right workout customized for you. You can also join their various classes like BodyPump and BodyStep.
And get your kids started early with healthy and fun habits at The Workout Club. They can climb the rock wall in Kidz Korner, make new friends at one of their camps, or host their birthday party at the gym!