Community Spotlight: Elevate Health Studio Manchester NH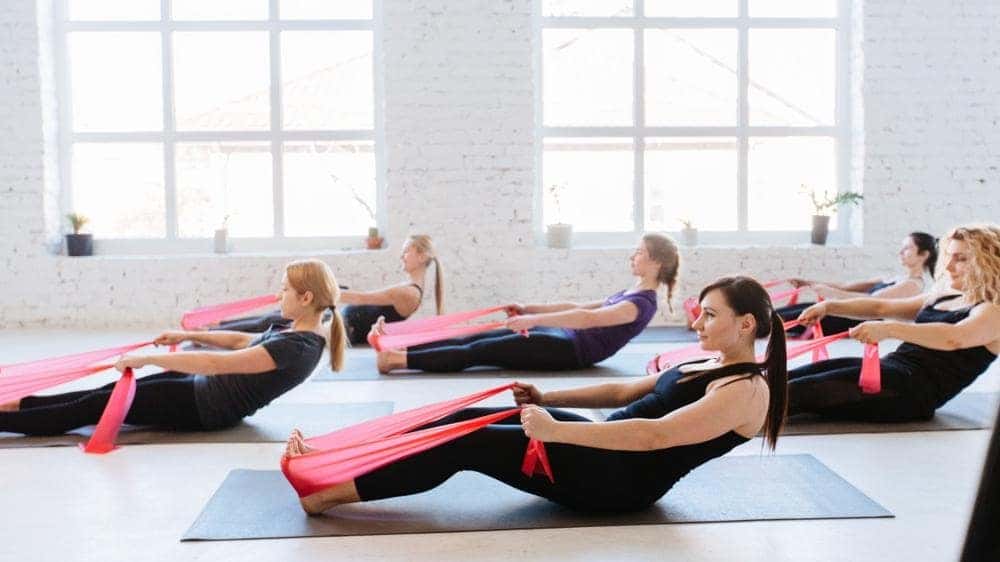 In this community spotlight, we're focusing on Elevate Health Studio, an impressive workout facility in Bedford, NH.
Here, you're not just a gym member, you're a part of the Elevate family. This fun fitness community helps you achieve wellness through innovative programs. Plus, they work to provide a place to encourage and inspire you to reach your fitness and health goals.
Below, we'll tell you all about this studio and everything that it has to offer. Then, you can contact them to book your first session.
STATE-OF-THE-ART FACILITY
Elevate gives you the best of both worlds with its 6,000-square-foot facility: a community atmosphere without feeling overcrowded.
You'll also find lots of cutting-edge equipment, such as:
• Kinesis Training System: Great for athletic training, it works to improve your balance and coordination while also tightening your core.
• Gravity Training System: It utilizes upper and lower aerobic exercises to burn calories and increase energy. Plus, the smooth glide board reduces compressive forces on the spine while also challenging your core with dynamic instability.
• Bodysolid System: This form-correct, strength-training circuit is designed with proven weight-lifting techniques using a secure, stable system.
With these machines, plus all the cardio systems you could dream of, you'll be in optimum health in no time.
FUN CLASSES TO EXPLORE
If you want to try something a little different with your workout routine, you can always take advantage of the various classes that they offer.
For the small group classes, you'll find ones like:
• Barre Bells: This full-body workout combines standing barre work, toning, and strengthening. In the end, you'll quickly transform your body to get a toned, trim physique.
• Epic Fit: This intensive interval training is used to increase calorie burn after the workout.
• Spin & Strength: In this hour-long class, you'll dedicate the first half to low-impact spinning while the second half works on upper body strength with weights and resistance bands.
If you'd rather receive more personalized attention, you can make use of one-on-one coaching. Whether you want to lose weight, build muscle, or get dietary tips, the certified coaches will work hard to help you achieve long-lasting results.
GET MOVING IN BEDFORD NH TODAY
When it comes to your health, you want to be in a place that sets you up to succeed. Elevate Health Studio is such a place, and they're ready to help you win in fitness and in life.
To get started, register for your first session today!