---
Does an apple a day really keep the doctor away? If that's true, Mack's Apples has plenty of apples to go around. With 100 acres of apple trees, everyone can get their hands on these wonder fruits. However, fresh apples aren't the only thing this farm has to offer.
Keep reading to learn more!
---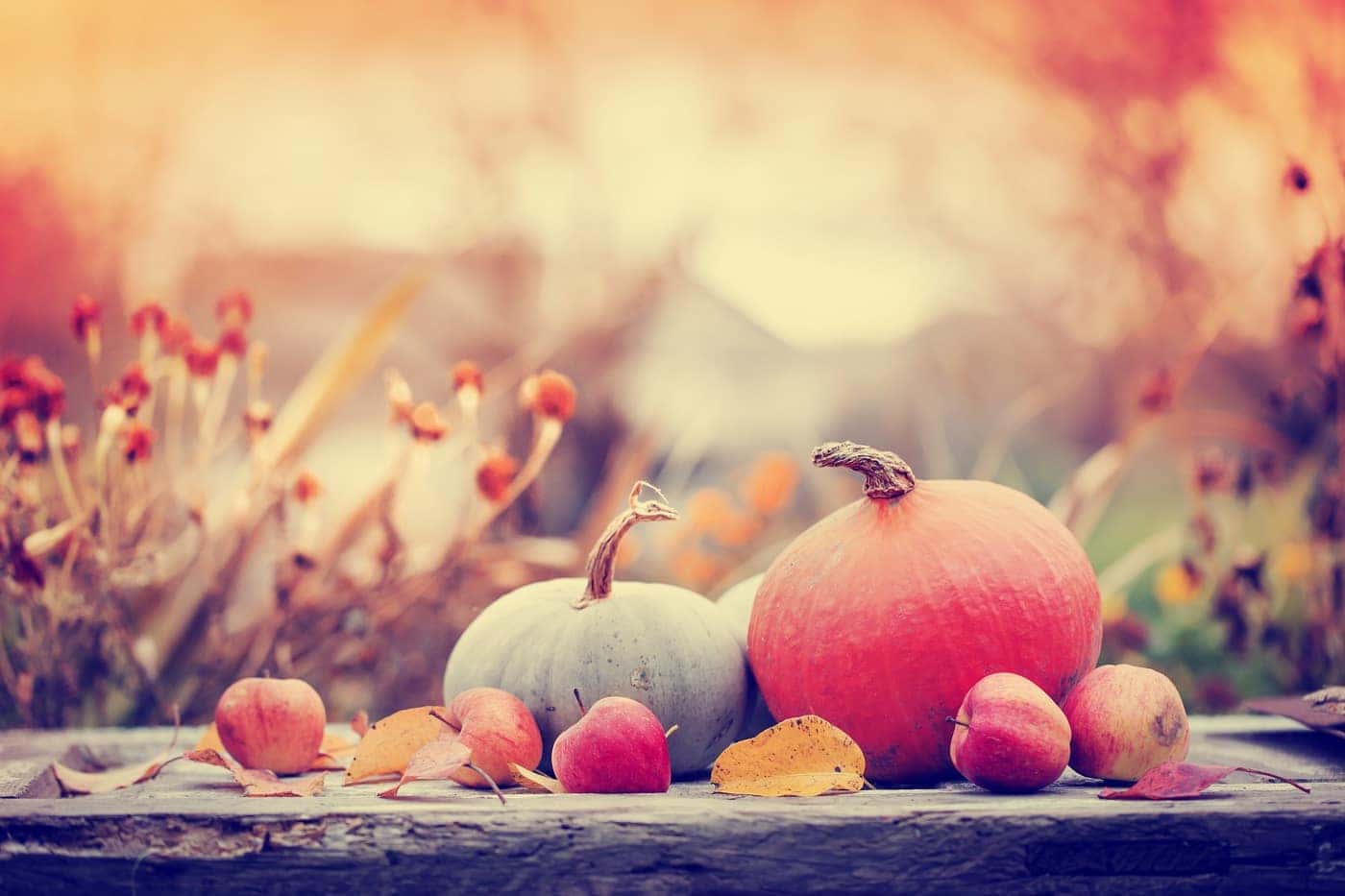 About Mack's Apples
For eight generations, Mack's Apples has been providing the community with fresh, local apples. While apples make up a large portion of the goods found at the farm, they offer much more in terms of produce.
They have 100 acres of apple orchards, but another 300 acres of other produce. Some of the other types of crops grown at Mack's Apples include peaches, pears, pumpkins, squash, and much more. Stop by the farm stand to find the produce you're looking for or bring your family up to the orchard to pick your own!
A Brief History of Mack's Apples
Mack's Apples is the oldest single family-run farm in New Hampshire. Since 1732, when John Mack traveled from Ireland to New Hampshire, the farm has been growing produce. Over the years, Mack's has grown into an epicenter of the New Hampshire apple production and magnet for family fun.
---
Pick Your Own at Mack's Apples
Part of the fun of visiting a farm like Mack's Apples is heading up to the orchards with your family and picking your own produce to bring home.
Starting in early September through November, you and your family can pick your own apples and pumpkins. Many of the orchards offer observation desks, picnic tables, and more. The orchards also feature walking trails.
Head over to their Facebook page to learn more about harvest season!
---
Other Ways to Enjoy Mack's Apples
Mack's Apples is a great way to spend a day outdoors with your family. In addition to picking your own apples and pumpkins, spending a day at the farm's market means you're sure to stock up your pantry. From milk, eggs, cheese, jams, pies, and more, they have a little bit of everything.
In the summer, stop by and grab some Richardson's Ice Cream from their ice cream stand. Fan favorite flavors include Death by Chocolate, Peppermint Stick, and Vanilla. You can also grab a sorbet or frozen yogurt treat from their ice cream stand.
All year round, Mack's Apples is the perfect place to take a scenic hike. Adams Pond Trail is popular because it loops through not one but two orchards that are connected by wetlands and a pond. A picturesque trail is Poet's Prance. This trail takes you up Moose Hill. Here, you'll find several trees, one of which has a swing on it for you to enjoy.
When walking Poet's Prance, make sure you spend a few minutes reading the poems found on placards along the way!
---
Visit Mack's Apples Today
Whether you're looking to purchase fresh, local produce or spend a memorable day outdoors with friends and family, Mack's Apples is the place to go.
What are you waiting for? Gather up your friends and family and visit Mack's Apples today! Check them out on Twitter, too!
---