---
There are several factors that go into financing a Lexus—one of which is your credit score. This 3-digit number is significant, but many drivers may not know how. In this guide from Ira Lexus of Manchester, we'll delve into how your credit score affects your car loan.
Read through the information below. Then, feel free to contact our finance center near Bedford, Manchester, and Merrimack with any questions you may have.
---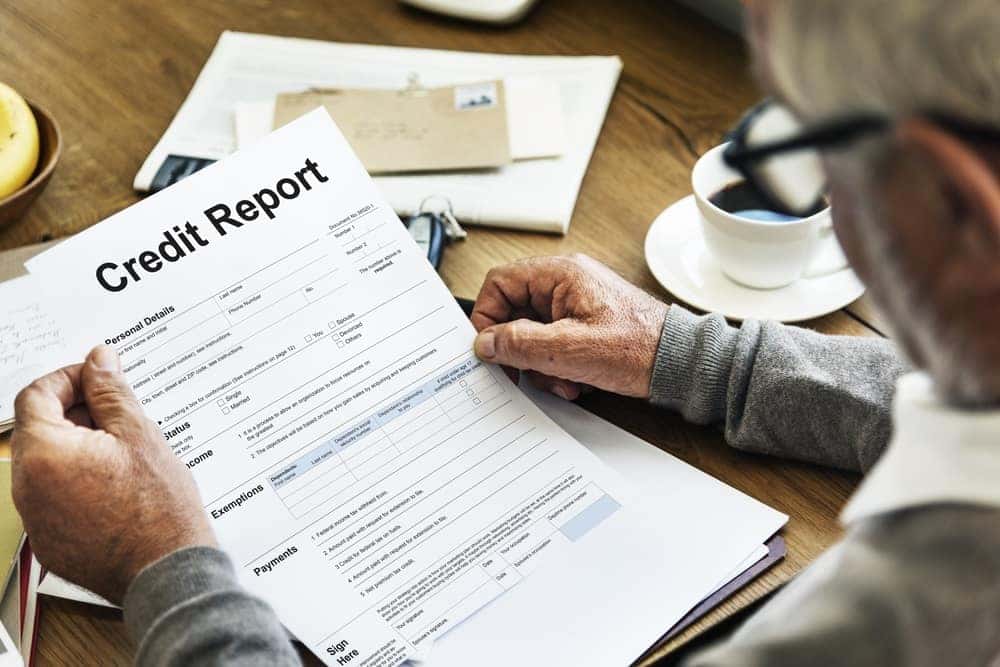 Credit Score Affecting Your Auto Loan
Equifax, Experian, and TransUnion are three major credit bureaus that look at your credit history to calculate a score. It ranges from 300 to 850 and is taken from the following information:
Payment history
Types of open credit
Number of credit inquiries made over time
No matter what your credit score may be, you can still get an effective auto loan. Generally, though, the higher your credit score, the lower the interest rate could be on said loan.
---
How Car Loans Can Influence Your Credit
Credit scores and car loans go hand in hand, as one can affect the other. When you get a new loan, two things will generally happen to your credit report.
First, a hard inquiry is added to your history, which can take off a couple points. However, it's usually temporary and won't have a long-term negative impact.
The most obvious thing that happens when getting an auto loan is that it's added to your credit report. Having this in your history puts you at an advantage since it leaves a positive impact. Make sure that you pay your bills on time to maintain a good credit report.
---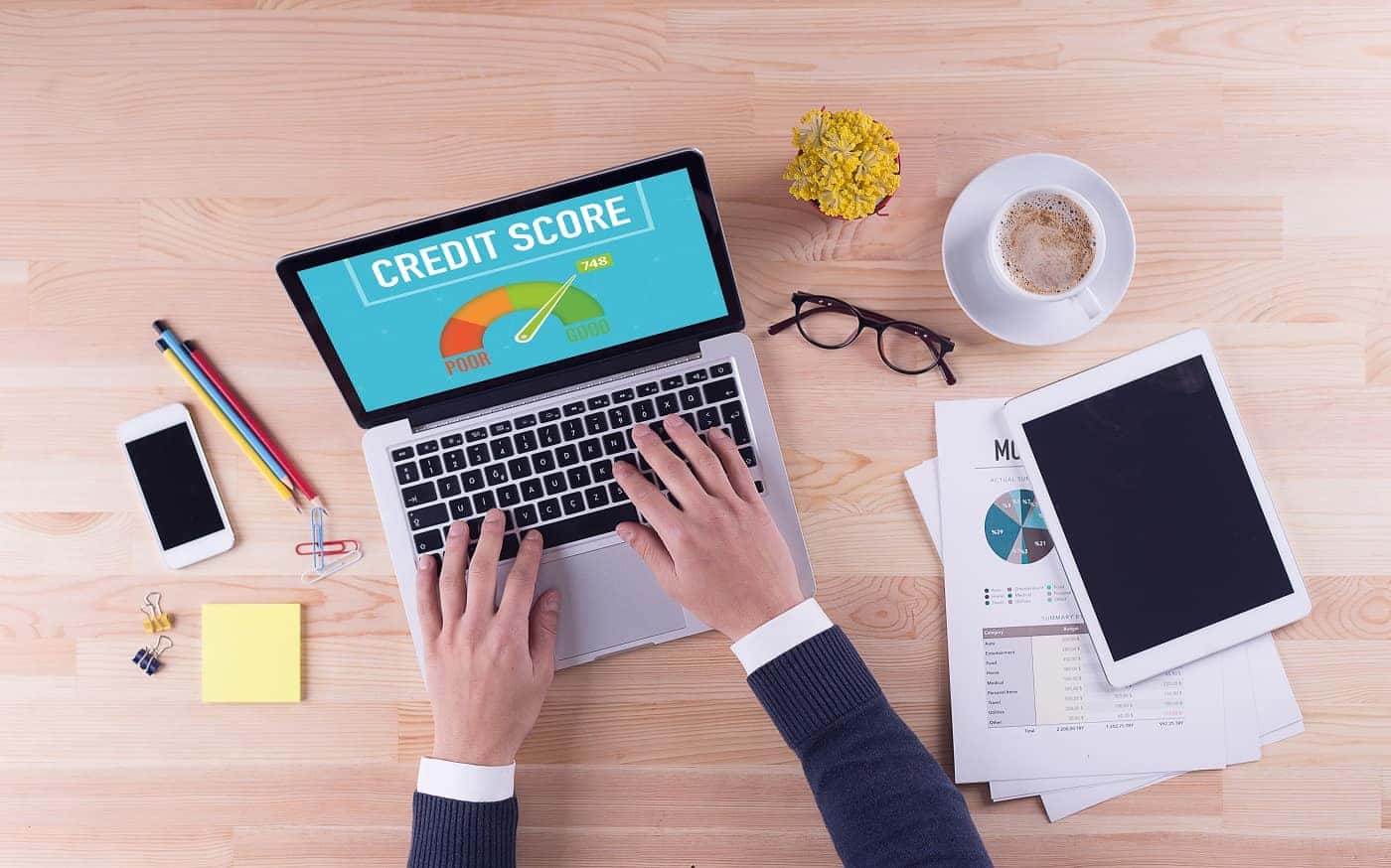 Tips for Improving Your Credit Score
As we mentioned before, you can get a car loan regardless of your credit score. However, you may be interested in raising the numbers up a bit.
One of the major ways to improve your credit score is to pay all your bills on time. Whether you have student loans, rent, or a mortgage, it's crucial to keep up with those payments.
If you have one credit card or a couple of credit cards, keep those balances low as best you can. Ideally, you don't want to have a credit card balance that's higher than 20 percent of the limit. If you can pay off a credit card completely, that's even better. Just don't close the account. Otherwise, that will have a negative impact on your credit report and will lower the score.
Furthermore, you can dispute any legitimate errors that may appear on your credit report. For instance, this can include collection accounts or high credit card balances. If there are any errors, you'll want to address them right away to improve your credit score.
---
Begin the Financing Process Today
We want to make sure you're getting a car loan that you're happy with. Therefore, you'll want to stop by Ira Lexus of Manchester with any questions you may have. One of our staff members will be happy to provide more information on credit scores and the impact they can have on a loan.
To get started, contact our Lexus finance center near Bedford, Manchester, and Merrimack today!
---