---
What's better than spending a day outdoors with your family? Going home and making a feast using fresh, locally grown produce. A visit to LaValley Farms is your one-stop shop for all your outdoor wants and produce needs.
Want to learn more about this family-run farm that's in your own backyard? Keep reading!
---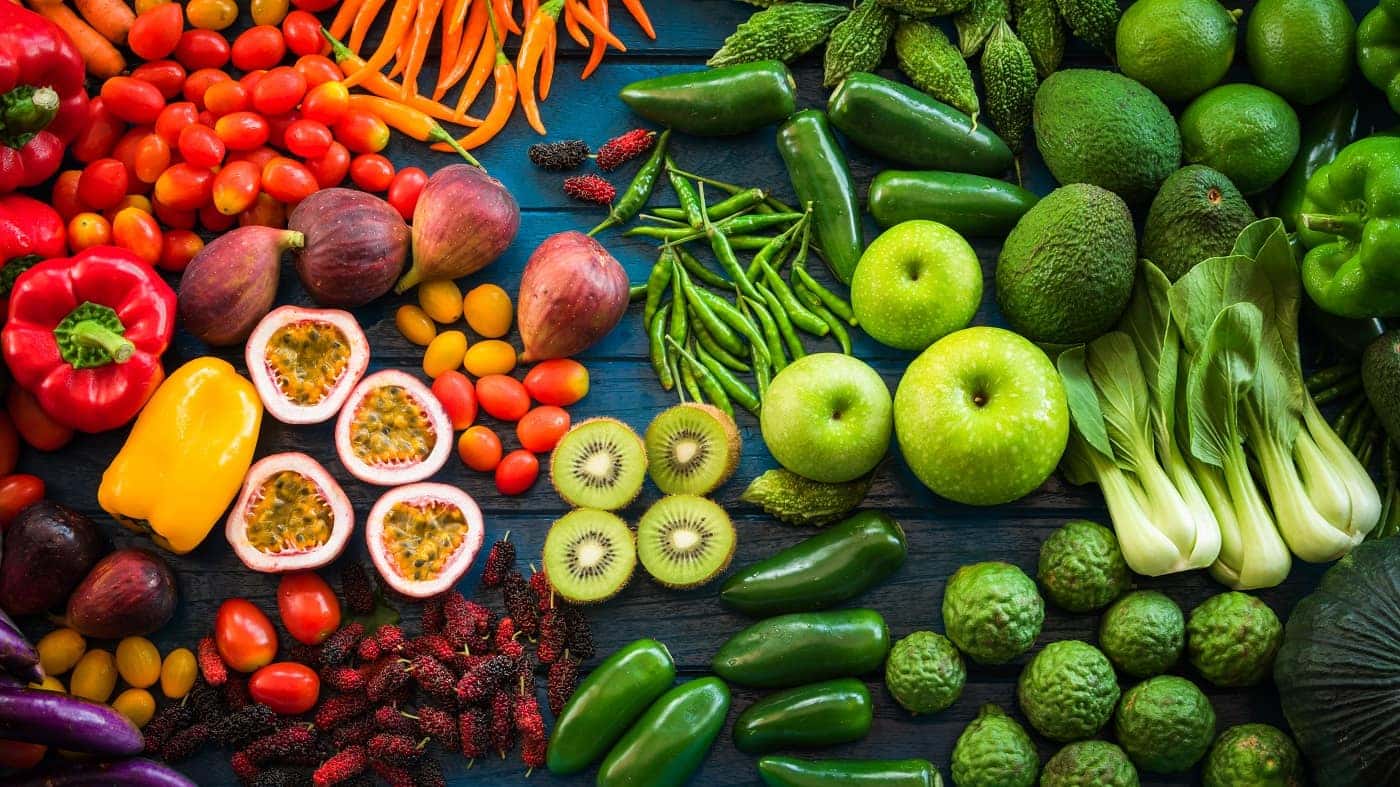 About LaValley Farms
LaValley Farms is the home to a family of first-generation farmers. There's more than 60 acres of farmland operated by LaValley Farms where fruit trees and vegetables grow. Being a farm that thrives on fresh, quality ingredients, you can shop their seasonal harvest.
Depending on the time of year, some of the produce you can find at LaValley Farms includes:
Squash
Cauliflower
Apples
Kale
Peppers
Check out their Facebook page to learn more about what produce is currently in season!
---
Free Range Chickens at LaValley Farms
LaValley Farms doesn't only have fresh produce available. They also raise free range chickens. These chickens roam freely across the 60 acres of farmland, depending on what time of year it is. They're never in cases or live in a barn. They spend nearly all their time outdoors enjoying a simple life. At night, they return to their chicken coops to stay safe from predators.
The hens eat a strict diet that consists of only natural ingredients. They love eating grass, but their favorite is during the summer and fall when they can eat all the melons and squash they want. In the winter, they switch to a grain diet.
Since the 2,800 laying hens that call LaValley Farms their home live a free range life and consume a natural diet, you can taste the difference in their fresh eggs.
Eggs are available for purchase, but most of the eggs go to Tucker's restaurant.

---
Community Partnership
LaValley Farms is a community within itself. They hire local help, providing extra jobs to the community. They also partner with many other local farms to provide other fresh, local products like meats, dairy, honey, and more.
LaValley Farms also partners with Tucker's restaurant to provide patrons with fresh, free-range eggs. Thanks to their partnership, LaValley Farms can continue providing their free range chickens with the best quality of life possible.
---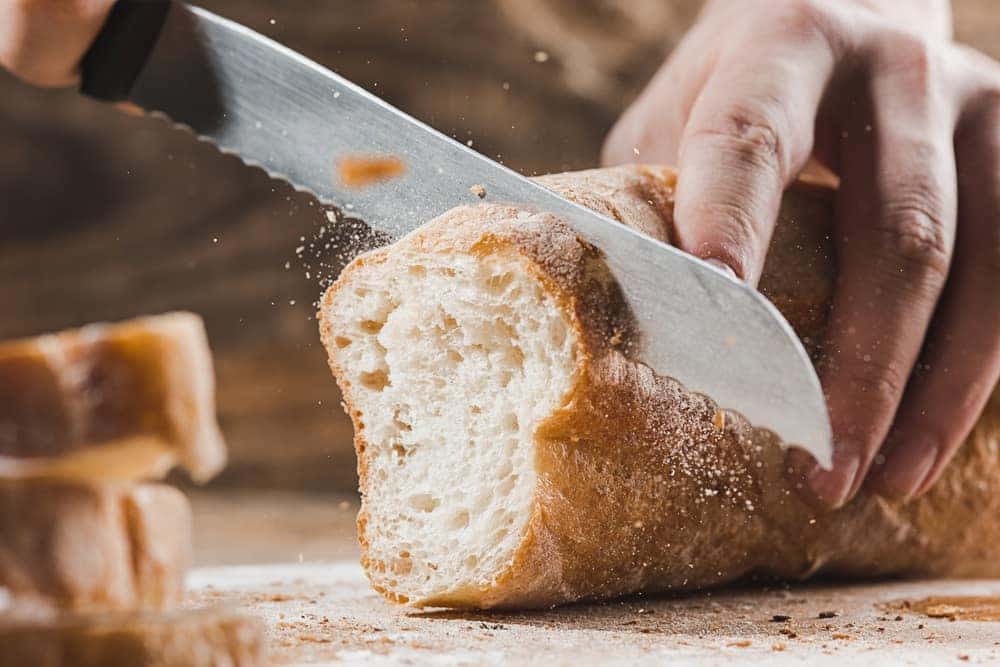 How to Support LaValley Farms
Supporting local business is easy. Simply visit LaValley Farms! You can purchase produce from their farm stand that was picked that morning. You can also pick up other pantry and sweet treats you may be craving. On top of produce and free-range eggs, you can also get these products at LaValley Farms:
Pies
Breads
Spices
Beverages
Cheese
Looking to add color to your life? Visit Flora Bella, an on-site floral arrangement company where you can get gorgeous arrangements for any occasion.
---
Visit LaValley Farms Today
Ready to give your kitchen an upgrade with fresh, locally grown produce? LaValley Farms has all the food items you need to take your meals to the next level. Visit LaValley Farms today!
---