Lexus Certified Pre-Owned Merrimack NH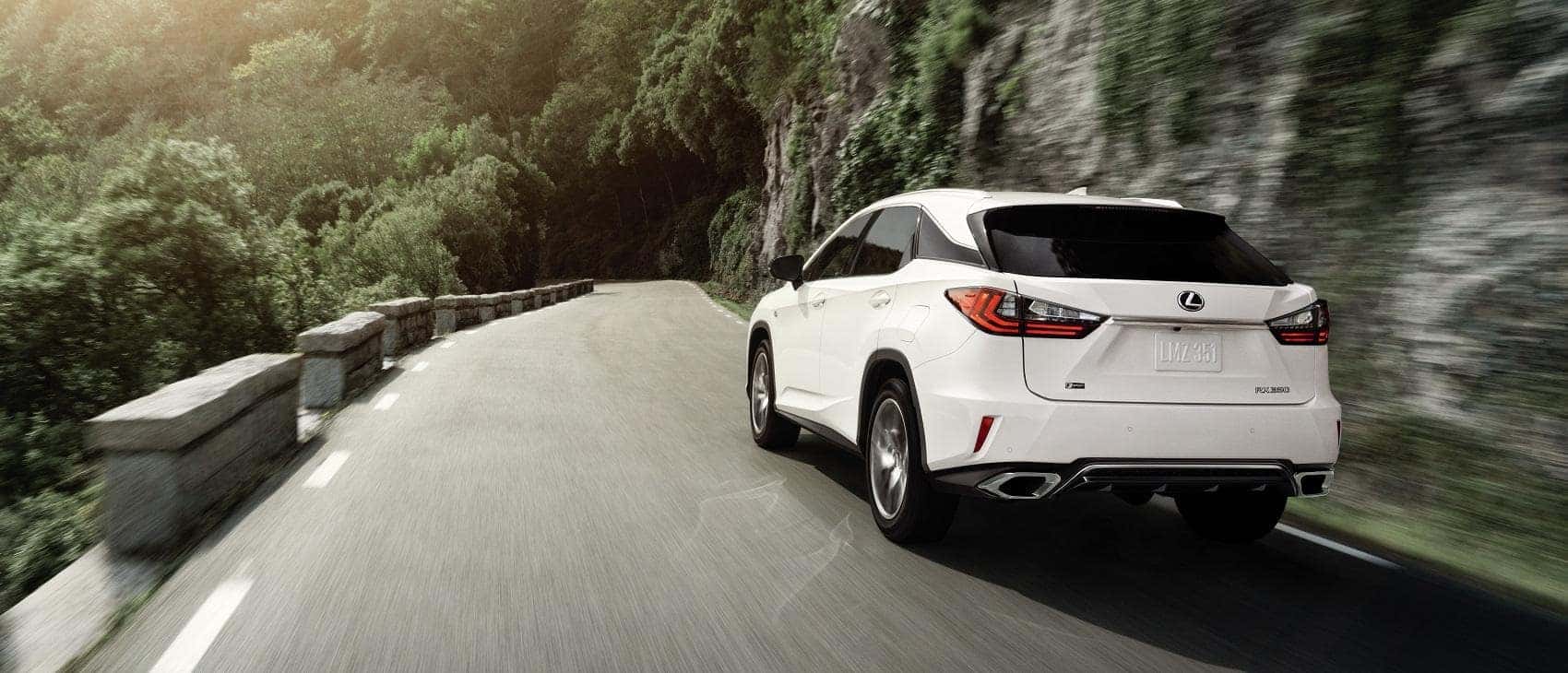 Did you know that Merrimack, NH, was considered one of the best places to live in the United States by Money magazine? The town of Merrimack is comprised of four different villages that feature quaint colonial-style homes, picturesque parks, and scenic roads. The town is home to more than 25,000 people who enjoy all that the town has to offer. It features several rivers, local restaurants, and breweries, and even the Merrimack Premium Outlets, which brings several shoppers in from New England.
But when it comes to tackling the streets of Merrimack, you'll want to have a stylish luxury car to complement the views. Luckily, you can find a quality used luxury vehicle by checking out the CERTIFIED PRE-OWNED LEXUS INVENTORY near Merrimack at Ira Lexus of Manchester. You can even get started today!
CHECKING OUT OUR MERRIMACK CERTIFIED PRE-OWNED LEXUS INVENTORY
When you're ready to start searching for the right Certified Pre-Owned Lexus near Merrimack, it's great to have a reputable dealership nearby that can help you make the right decisions. We've got an expansive inventory complete with options spanning from sleek sedans, stylish crossovers, and spacious luxury SUVs. Each option is in great condition and provides exceptional style and performance.
WHY CHOOSE A MERRIMACK CERTIFIED PRE-OWNED LEXUS?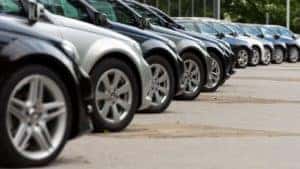 There are several reasons that may interest you into getting behind the wheel of a Certified Pre-Owned Lexus in Merrimack. These pre-owned luxury vehicles are affordable and in great condition. We make sure of it before we certify them by putting them through a rigorous 161-point inspection while carefully reviewing the vehicle's history. In order to be considered for our Certified Pre-Owned program, these models must have less than 70,000 miles on the odometer and can't be older than six years.
MERRIMACK CERTIFIED PRE-OWNED LEXUS BENEFITS
One of the major benefits of choosing a CERTIFIED PRE-OWNED LEXUS is the various perks that are included with it. There's the Complimentary Scheduled Maintenance Program that includes factory-recommended maintenance for the first two years or 20,000 miles. This warranty will help you get the routine—but necessary—services completed, so your vehicle can perform perfectly. These vehicle purchases also feature the Lexus Customer-Care Benefits, which include 24-hour Roadside Assistance, trip interruption coverage, and even a loaner car while your vehicle is in our shop.
MAKING YOUR CERTIFIED PRE-OWNED LEXUS LAST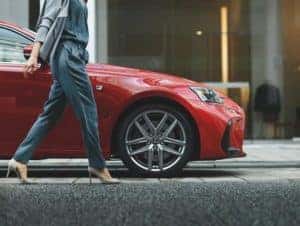 As a Lexus dealership serving Merrimack drivers, we feel that we should stress the importance of regularly scheduled maintenance and service. These Certified Pre-Owned Lexus models are covered, and heading to our shop for service can help extend the lifespan of your luxury vehicle.
Our expert technicians are here to help throughout your ownership by providing the necessary services and adjustments to your vehicle to keep its performance up to our standards. By following through on your recommended services, you can keep your Lexus in great condition for many years.
At Ira Lexus of Manchester, WE'RE HERE TO HELP DRIVERS from Merrimack make the right decisions when choosing their Certified Pre-Owned Lexus model.