---
If you're looking for a Lexus dealer in the Goffstown, NH, area, we'd like to let you know about our premier Lexus dealership located a quick drive from the Goffstown area.
With our self-proclaimed and certified "Lexperts" on staff—those are our Lexus experts—a top-notch array of new and certified Lexus vehicles in stock, and great owner benefits around the bend, you'll have everything you'll need for the ideal dealership visit.
---
MORE ABOUT GOFFSTOWN NH
Several well-known poets, storytellers, and writers have found inspiration in Goffstown's landscapes. The Piscataquog River that bisects the town has long provided power for mills nestled along the water. The river and its reflections of the changing seasons are what many visitors and residents consider quintessential New England.
Whether you're commuting to nearby Southern New Hampshire University or Saint Anselm College, going for a hike at Goffstown's own Uncanoonuc Mountains, or jetting to the Manchester-Boston Regional Airport on business, having a comfortable and chic ride to get you there is key.
---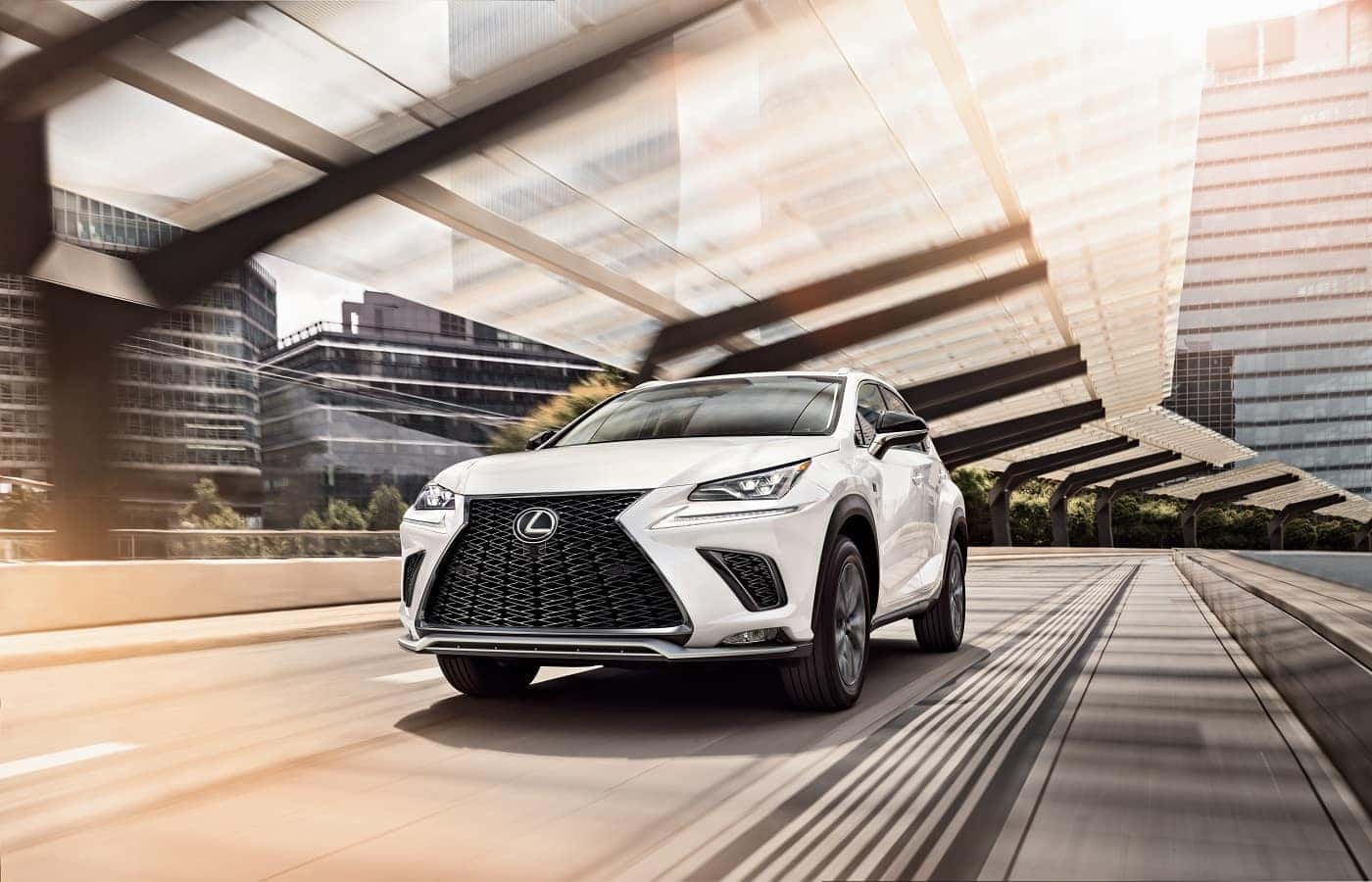 EXCELLENT LEXUS INVENTORY
Which Lexus do you want to learn about? In our Lexus car review collection, you can quickly get up to speed on the Lexus models in our inventory and then easily schedule a test drive.
For a high-engagement sports sedan made for hugging mountain roads, the rear-wheel RX 350 is a willing companion. Maybe you're looking for a high-riding Lexus that can multi-task between dropping the kids off at Mountain View Middle School and getting you to work. For a capable yet refined family ride, you'll definitely want to check out sophisticated utility vehicles like the GX 460 or NX Turbo.
---
LEARNING MORE ABOUT YOUR LEXUS OPTIONS
Choosing your next car can be a bit of a challenge. However, the best way to decide is by learning more about what your preferred model offers and what it can do. That's why we offer drivers the opportunity to learn more with our research library before they make their way to our Lexus dealer near Goffstown.
Our Lexus reviews will give you a great deal of insight into what the models offer. You'll learn all about the engine specs, the interior style and space, the features and technology, the safety systems, and more! These guides will give you the information and confidence you'll need to decide on the right luxury car.
Our Lexus comparisons can help you decide between two cars you're considering. These guides take the models and compare them side by side. They'll draw comparisons on the vehicles based on their performance, style, comfort, features, and more. Our comparisons will help you see which model is better suited for you!
---
CAREFREE AUTO FINANCING
At our Goffstown, NH, area Lexus dealership, we understand the level of accomplishment that comes with owning a Lexus, and we're here to help you make that dream a confident reality.
Whether you're interested in buying or leasing, our team's connection with trusted banks and lenders throughout Hillsborough County ensures we're able to provide you with an array of affordable options. You can even get things started from home when you fill out our secure financing application. Then, when you come out to take a test drive, we'll have customized options prepped and ready for you to review right away.
---
TAKE YOUR LEXUS BUYING EXPERIENCE ONLINE
Today's car-buying experience is much easier, more convenient, and accommodating for drivers. While you can come to our Lexus dealership from Goffstown to get a look at your options, you can simply stay home and browse at your own convenience.
In fact, you don't even have to leave the house to go through the financing process! You can do it all online from your living room. While browsing our inventory, you'll notice an option for AcceleRide®. This is our online car-buying platform.
You simply pick your payment options—finance, lease, or cash—and go from there. You just select your ideal terms and conditions to get started on the car-buying process. You can even have your vehicle delivered, so you won't have to leave the house to get your car because we'll bring it to you! That way, you'll be ready to start your first adventure in your next car!
---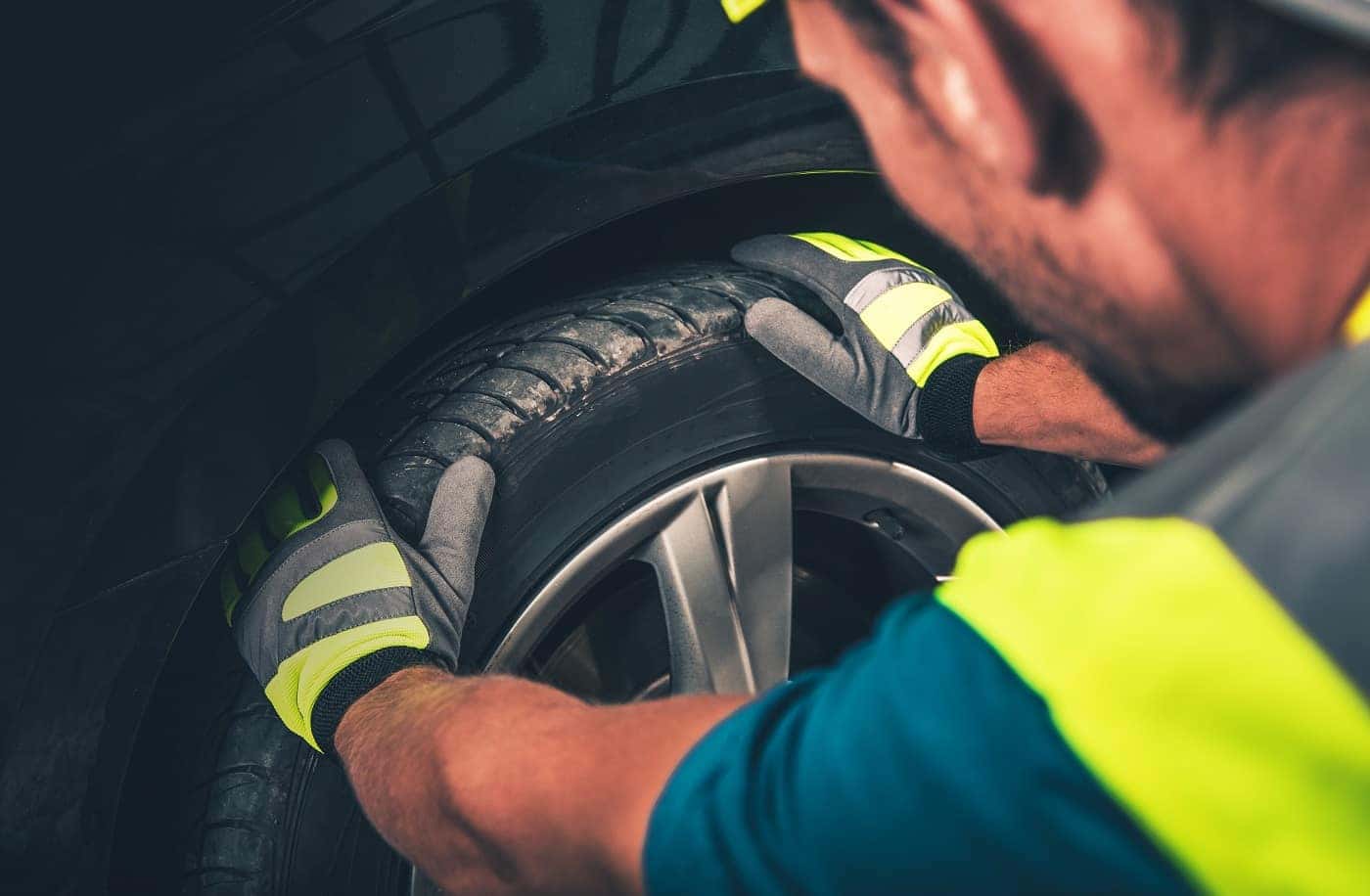 WHITE-GLOVE LEXUS SERVICE
Your luxury vehicle deserves special treatment, and so do you! At our Lexus dealership serving Goffstown, NH, we take pride in being able to offer our local Lexus drivers a service experience that's second to none.
Our Lexus technicians are trained to the highest degree, we carry the genuine accessories, tires, and parts that you need, and our service center is open six days a week. Our Lexus experts will make sure your vehicle gets the care and attention it needs to get back out on the road.
You can also keep your Lexus model in great shape and performing at its best by staying up to date with routine service and maintenance. When you bring your vehicle in regularly, our team will have the chance to continuously inspect it over time. They'll be able to track the wear of some components while detecting any minor issues that may be forming. By catching these issues early, they can provide preventative maintenance and service to prevent them from developing into major problems while you're on the road.
Regular service and maintenance can improve your vehicle's performance and efficiency. It can also help your vehicle last as long as possible until you're ready to move on to your next car!
Schedule your appointment online for exceptional vehicle service in just a few clicks at our Lexus dealer near Goffstown, NH.
---
STOP BY YOUR GOFFSTOWN AREA LEXUS SHOWROOM
Whether you're shopping for a new Lexus, top-notch Lexus accessories, or just need a routine inspection or service, we invite you to check out our Lexus dealership serving Goffstown, NH, soon! Our team is here to guide you through the steps, so you'll have a well-rounded experience when buying or servicing your vehicle.
Come see us today at Ira Lexus of Manchester!
---