Lexus Dealer Hooksett NH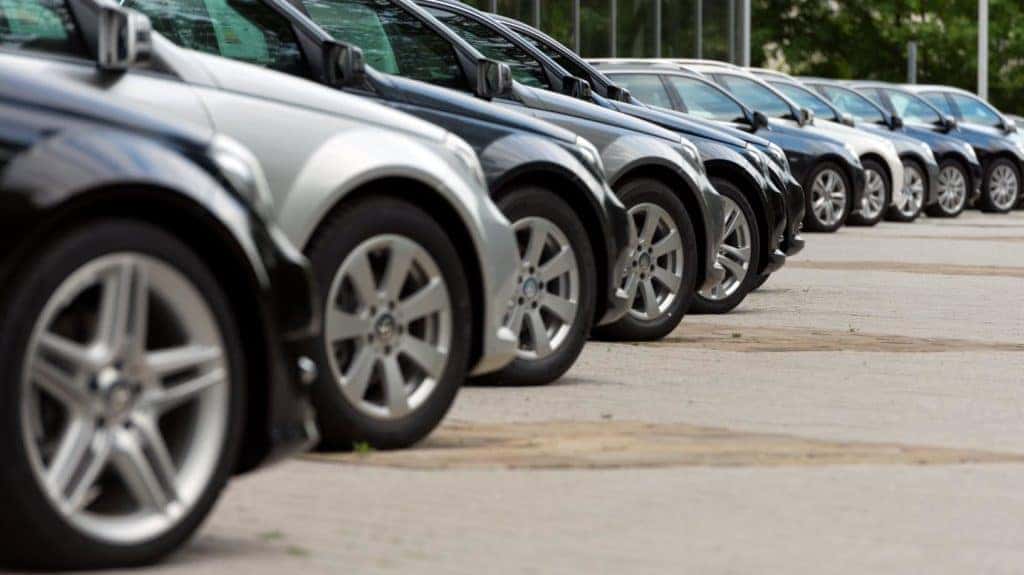 Steeped in history and surrounded by nature, Hooksett is a charming New Hampshire town with a population of over 14,000. If you're a Hooksett local, you know that getting around town, or to nearby Manchester or Concord, requires a quality ride.
For luxury vehicles that suit every wish list, locating a Lexus dealer nearby is the fast lane to a new or pre-owned luxury car you'll love. Our Lexus dealer is located just a few minutes from Hooksett.
Continue reading this page to learn more about our staff, services, and shopping experience. And if you have any questions along the way, don't hesitate to GET IN TOUCH.
ABOUT HOOKSETT NH
Named after the hook-shaped island along the Merrimack River that early fishermen spotted in the early 1800s, Hooksett, NH, is a Merrimack County town situated between Manchester and Concord.
Since the early 1950s, Hooksett's strategic location has put it in the crosshairs of New Hampshire presidential campaigning. It's even become a tradition for candidates to visit Hooksett's oldest continuously operating business, Robie's Country Store while on their rounds during the primaries, a family-owned general store which once served as the town post office.
LARGE SELECTION OF LEXUS VEHICLES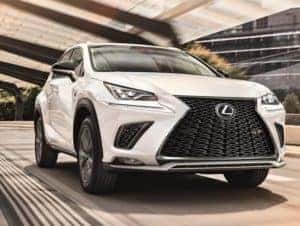 Whether you already know which Lexus you can see yourself behind the wheel of, or you're still in the early stages of your new car research, our Lexus dealer near Hooksett, NH, has a wide array of NEW LEXUS CARS, and will help you find the model you're after.
We have dozens of current-year Lexus vehicles available including chic sedan cruisers like the ES 350 or refined all-wheel drive warriors ready to take on New Hampshire winters like the RX 350 crossover. You can additionally find recent-year versions of these models that strut like-new performance in our PRE-OWNED VEHICLE INVENTORY.
Our dealership prides itself on offering you complete assistance in finding your Lexus match, but we're also proud of the flexibility of our services. If you're already decided on the car you want, we'll gladly usher you to the next step.
LEXUS FINANCING & SERVICE
After connecting with the Lexus that's right for you, our savvy financing crew will take you through the process of configuring the best payment plan for your needs and help you secure a competitive-rate lease or loan. Our finance advisors aren't only here to get you to signing on the dotted line, they're here to empower you in your decision with a financing plan that you fully understand and feel good about.
Once you've become the proud owner or lessee of your Lexus pick, you can continue to keep our Lexus dealer near Hooksett in mind for convenient, professional care for your vehicle. Our expert auto technicians are trained to work on Lexus models specifically and know what's best for your sedan, crossover, or SUV at each milestone. You can even SIGN UP FOR SERVICE WITH US ONLINE.
CONTACT YOUR HOOKSETT NH LEXUS DEALER
From a top-notch selection of models to seasoned professionals in each of our departments ready to lend their expertise, Ira Lexus of Manchester is superiorly equipped to make your search for a new or pre-owned Lexus easy and fun.
Get started today by browsing our online inventories. If you see something you like, SCHEDULE A TIME TO TAKE A TEST DRIVE right from our website.