---
When you have a premium vehicle like a Lexus, you're going to want to make sure it's getting the excellent care it deserves. One of the ways you can have your finger on the pulse of your vehicle's maintenance needs is to bring your car in for a Lexus inspection.
At Ira Lexus of Manchester, we're here to help Bedford, Manchester, and Merrimack drivers who need their state inspections. Just keep on reading to see how we can service your vehicle at our dealership today!
---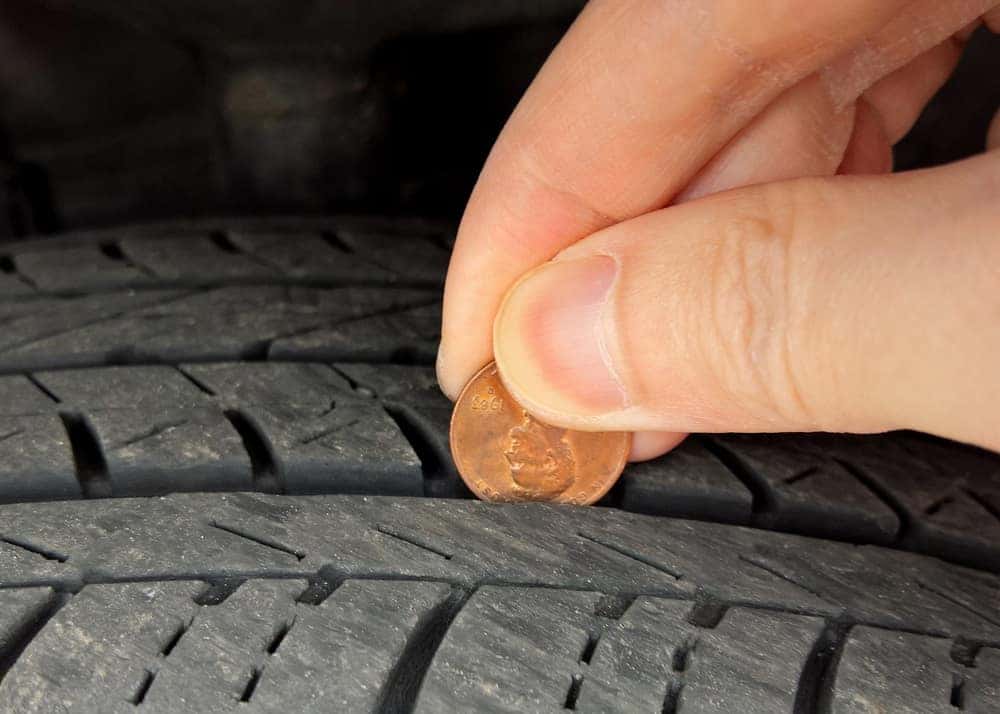 What Do We Look at During a Lexus Inspection?
When you come to us to have your state inspection done, we'll take a look at a wide number of systems to make sure your vehicle is up to state standards. We'll take a look at your vehicle's safety by checking on the wear of your brakes and the depth of your tire treads. We also look at things like your steering and windshield clarity as well.
Once that test is finished, we'll take a look at the emissions of your vehicle to ensure they're clean and not polluting the air with too many harmful fumes. This is a matter of taking a look at your exhaust system to make sure every component is doing its job properly.
After the inspection is complete, we'll let you know what parts need attention soon and what you should look into in the near future. If you've failed your inspection, we can even take care of any necessary maintenance needs that may be required to ensure your vehicle passes.
---
Why Get a Lexus Inspection Through Us?
Getting your annual vehicle inspection is important for both the safety of yourself and the drivers around you. When you have your vehicle inspected regularly, you ensure that any possible malfunctions are caught early enough and can be dealt with through a simple repair.
Not only that, but at our Lexus dealership, we know our way around Lexus vehicles. We can provide additional insight into the safety and performance of each model, so you get the most comprehensive state inspection for your vehicle.
---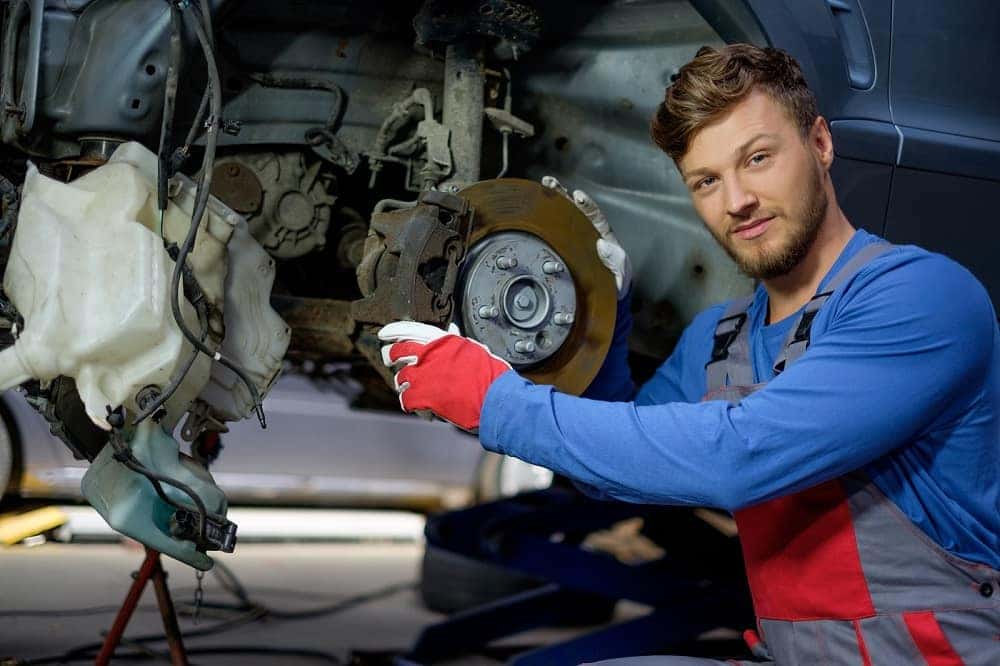 Visit Our Service Center
When you come to us for your Lexus inspection, we'll help you through the expert care offered by our service team. We can provide all sorts of services to make sure your vehicle is brought back to excellent shape.
Even better, we strive to make sure that every driver is provided with the quality parts they need to keep their vehicle performing as intended. That's why we have a parts center where you can order authentic manufacturer parts designed specifically for your vehicle. With high quality parts, you can be sure your vehicle will perform at its peak for longer.
---
Schedule Your Lexus Inspection with Us!
When you're due for your state inspection, all you have to do is come to Ira Lexus of Manchester to get the help you need. We help drivers all over Bedford, Manchester, and Merrimack get the help they need when getting their next car inspected.
To get started getting your next car inspected, just schedule a Lexus inspection with us today!
---