Pros and Cons of Hybrid Cars

---
When you're looking to upgrade your Bedford, Manchester, or Merrimack, NH, travels with a fuel-efficient luxury car, Lexus has just what you're looking for. From premium sporty sedans to spacious SUVs, you're sure to find your dream car in no time at all.
Still, before getting behind the wheel of a Lexus hybrid, you'll need to decide if this is the best option for you. To make this decision easier, we at Ira Lexus of Manchester have created this guide about the pros and cons of hybrid cars.
Ready to see if this is the best option for you? Keep reading!
---
Pros of Hybrid Cars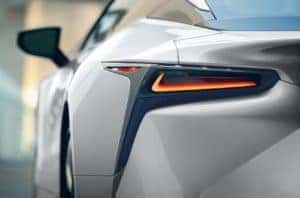 If you're looking for an eco-friendly car that offers numerous benefits, driving a hybrid Lexus vehicle is just what you need. That's because hybrid models offer advantages from increased fuel efficiency to incentives and more.
Let's take a look at some of the pros of buying a hybrid car:
Increased fuel efficiency: Hybrid cars utilize two different fuel sources. Thanks to that, you'll experience increased fuel efficiency. Take the Lexus ES, for example. This sedan already comes with an impressive EPA-estimated 25 city/34 highway MPG, but when you upgrade to the hybrid powertrain your efficiency increases to an EPA-estimated 43 city/44 highway MPG.
Greener driving: Since hybrid models have the option of driving with a combination of gas and electric energy—or driving with just electric power—your car will release fewer tailpipe emissions than regular cars.
State incentives: In an attempt to encourage individuals to switch to hybrid models, there are several incentives you can take advantage of when purchasing a hybrid car. For example, you can get a rebate on the purchase of your hybrid.
Thanks to these benefits, you'll spend less time at the pump and more time enjoying your cleaner commute.
Cons of Hybrid Cars
While driving a hybrid offers several benefits, this type of car may not be for all types of drivers. New England winters and highway travel may present drawbacks, so weighing the pros and cons is essential.
Let's take a look at some of the setbacks to driving a hybrid car:
Emissions are still produced: While hybrid cars release reduced tailpipe emissions, these cars still produce emissions. Only when you're driving in electric-only mode are no tailpipe emissions created.
Reduced efficiency in the winter: Driving a hybrid during New England winters may lead to decreased fuel efficiency. That's because the cold affects the hybrid battery and takes longer to reach optimal performance.
Minimal highway changes: If you do lots of highway driving, you may not actively see the benefit to driving a hybrid. That's because hybrids affect highway travel less than city or residential travel.
So, you'll have to ask yourself: Do the pros of driving a hybrid—like increased fuel efficiency and several incentives—outweigh the cons, like reduced battery performance in the winter?
Which Lexus Hybrid Will You Choose?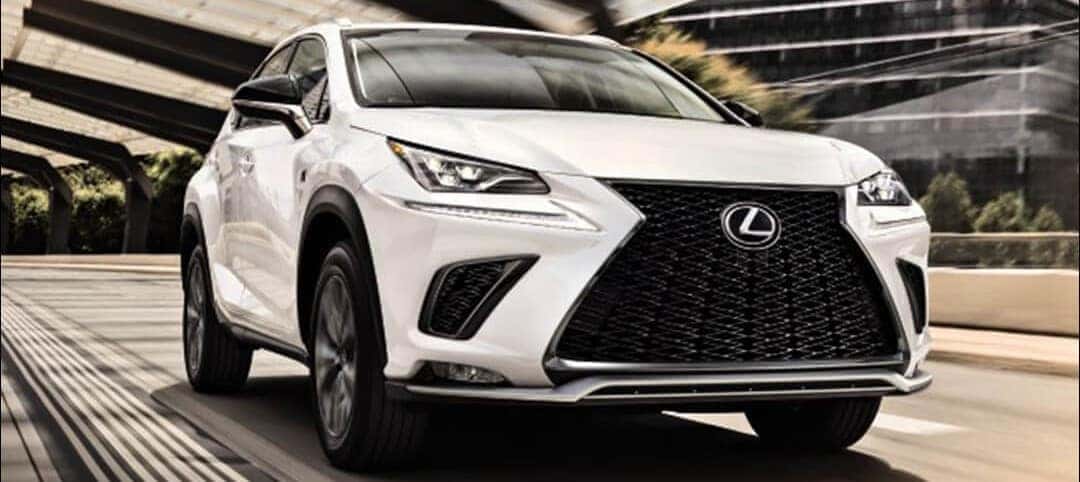 Now that you've decided that driving a luxury hybrid from Lexus is a good choice for you, it's time to decide which of the six Lexus hybrid models most closely matches your needs. Thankfully, Lexus hybrids are offered among various body styles, making it easier to choose a model with the dimensions, safety, and technology you need.
Lexus Hybrid SUVs

Lexus Hybrid Sedans

Lexus Hybrid Coupes

Lexus RX
Lexus NX
Lexus UX
To discover which hybrid is right for you, we invite you to visit our dealership. Here, you'll get an up-close look at each of these hybrid models and have the chance to take them for a spin. That way, you'll know for sure you're choosing the right model for you.
Want to do research at home before visiting with our team of Lexus experts? Be sure to read through our comprehensive Lexus reviews to get a tour of these vehicles without leaving your home.
---
Test Drive a Lexus Hybrid Today!
Ready to get behind the wheel of a Lexus hybrid? If so, then don't wait to head over to our dealership. Our team is here to help every step of the way on your car-buying journey, and with our help, you'll be cruising in and around Bedford, Manchester, and Merrimack, New Hampshire, in no time at all.
What are you waiting for? Contact or visit us at Ira Lexus of Manchester today!
---