Top Bridal Shops Manchester NH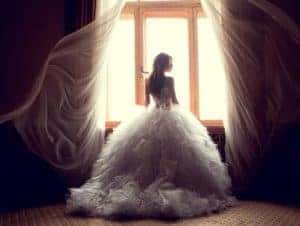 So many details go into a wedding day, and while the primary focus is the marriage itself, the dress takes center stage. When you're preparing yourself for the biggest day of your life—the day on which you'll form the first branch of your family tree—you want to dazzle your guests with the perfect gown.
Whether you're looking for something sleek and stylish or you want to go with a full-on gown constructed of layers of tulle and lace, the right bridal shop is essential to your planning. There are several options in the Manchester area, but these shops will make sure your day is incredible.
MODERN BRIDE AND FORMAL SHOP
Go into your dress shopping experience with the confidence that the helpful and educated staff at 
MODERN BRIDE AND FORMAL SHOP
 knows what styles are perfect for your shape. Their sales associates are prepared to assist you in finding exactly what you want for everyone in your wedding.
If you want to know what style will best flatter your body or what colors are trending for the bridal party this year, check out their 
PINTEREST
 page. When you're ready to pick out the gown that will be immortalized in your wedding photos, schedule an appointment with their family-owned shop that has been around since 1955.
UNIQUELY COUTURE BRIDAL
From the groom's tuxedo to your mother-in-law's dress, 
UNIQUELY COUTURE BRIDAL
 is a full-service bridal salon that caters to the needs of brides across the area. As you shop for the gown that you'll forever remember, their staff of bridal style experts is on hand to make sure all your needs are being met.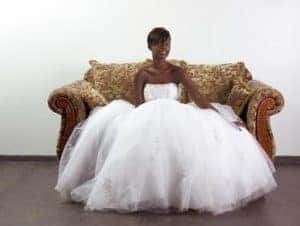 Make an appointment today to see what they have to offer from your attendants' gowns to dressing the flower girl. Discuss your color scheme and what you want from your own dress and prepare to be pampered in an attempt to help you say yes to your dress. Check out their 
INSTAGRAM
 to see what styles they offer and others who have found their perfect gown!
SAY YES TO THESE BRIDAL SHOPS!
When it comes to your wedding, your style is of the utmost importance and any of these bridal shops can help make your wedding day everything you need it to be and more. Check them out today!