Top Driving Schools Manchester NH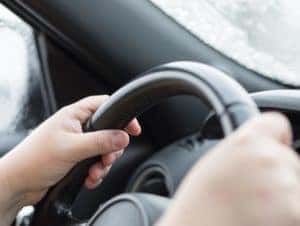 THERE COMES THAT TIME IN EVERY TEENAGER'S LIFE WHEN THEY WANT TO BECOME INDEPENDENT BY LEARNING HOW TO DRIVE. LUCKILY, WITH THE FOLLOWING DRIVING SCHOOLS, YOU CAN HAVE PEACE OF MIND KNOWING THAT YOUR CHILD WILL GET TOP-QUALITY INSTRUCTIONS.
IF YOU'RE NOT SURE WHERE TO BEGIN, WE'LL HELP YOU OUT. CONTINUE READING TO DISCOVER THE TOP DRIVING SCHOOLS IN MANCHESTER, NH, AND CONTACT ANY OF THEM TO BEGIN THE ENROLLMENT PROCESS.
BENSON'S DRIVING SCHOOL: BECOME A SAFE MEMBER OF THE DRIVING COMMUNITY
The staff members at Benson's Driving School want to help anxious learners become confident drivers. And since owner Jon Benson also works as a high school sports coach, he knows how to interact with young adults.
Here, they take different learning techniques into consideration. Plus, they'll make sure that every question a student has is answered and they understand the responsibilities that come with being a new driver.
The driving school consists of 30 hours of classroom work, 10 hours of behind-the-wheel instruction, and six hours of observation, where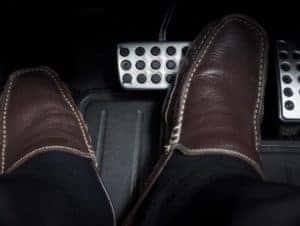 they'll see how other drivers are doing behind the wheel. By the end of the course, you'll have all the tools you need to become a successful driver.
HARRY'S DRIVING SCHOOL: HELPING TO IMPROVE THE QUALITY OF DRIVERS
Harry's Driving School has been around since the mid-1940s, and is the area's "oldest licensed commercial motor vehicle driving school."
Teens and adults will benefit from this driving school, as it'll help make everyone aware of the potential risks involved in driving. Plus, you'll receive the necessary tools to avoid accidents, collisions, and more.
Not only is there a Driver's Ed Program for new drivers, but there's also a Driver Improvement Program for established ones. The latter is a 6-hour course that'll take three points off the driving record of first-time motor vehicle offenders. This way, you can be clear of any offense and get back to being a responsible driver.
SKID SCHOOL: CREATING A SAFE ENVIRONMENT FOR NEW DRIVERS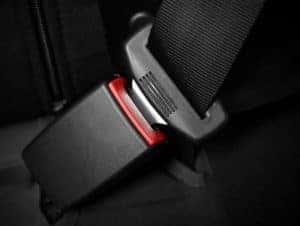 Skid School is committed to delivering hands-on emergency car control, primarily for new drivers. They do this through a safe driving culture, and will teach students things like:
• Effective emergency braking techniques
• Precision steering and car control
• Dangers of tailgating
• Tire care
They have a Teen Program that'll teach your son or daughter the responsibilities that come with getting a license. By the end of the program, you can rest assured that your teenager will know how to stay safe on the road.
ENROLL IN ONE OF THESE TOP DRIVING SCHOOLS TODAY
If your teenager wants to learn how to drive, then don't wait. Enroll them in one of these driving schools in Manchester, NH, today!