Top Photographers Manchester NH

Whether you just got engaged, are getting married, or had a baby, you'll want to remember those events forever. That's why it's a great idea to get a professional photographer. You can enjoy your special day while they work hard to get those perfect photographs.
Below are our picks for the top photographers in Manchester, NH. Learn all about them and the fine work that they can produce…
NOT JUST A CLICK OF A BUTTON
MILLYARD STUDIOS
 was founded by Jodi Ramos in 2010. Her dream was to create a team of like-minded photographers who'd help each other achieve their individual photography passions. Together, they stay current in what's happening in the industry by constantly studying new techniques and technologies.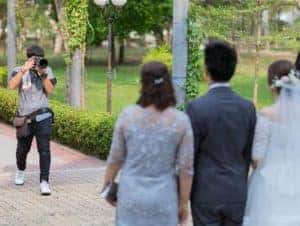 They specialize in a variety of genres, and love to grow with their clients. In fact, you could have them take photos from your engagement to the wedding to when you have your first child and beyond. You'll build a strong relationship with your photographer, and you'll have wonderful memories to look back on.
PHOTOGRAPHY AS AN ART & SERVICE
NATHAN MOREAU PHOTOGRAPHY
 consists of brothers Nathan and Ben Moreau. They've been photographing weddings together for over 10 years, and consider it an art, as well as a service. Their approach is to be friendly and present, without being overbearing. This is so you can be comfortable in front of the camera, and they can get some great photographs.
Although they're based in southern New Hampshire, they'll shoot destination weddings all over the world. Plus, they offer various wedding packages that include six hours of coverage, an online gallery, and high-resolution images with rights.
WHEN YOU NEVER WANT TO FORGET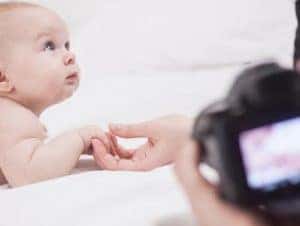 Whether you're getting married, having a baby, or graduating from school, 
A PHOTOGRAPHIC MEMORY
 wants to give you great photos to treasure for a long time.
The company is comprised of a group of award-winning photographers that specialize in wedding and portrait photography all over New England. When you work with them, they'll make the process as easy and fun as possible. Plus, they'll help you choose photography/videography packages that fit your needs and budget.