Used Car Dealer New Boston NH

New Boston, NH is a nature-lover's paradise. They town features plenty of open landscapes, dense woods, and several creeks and ponds that simply add to the rustic and rural appeal. New Boston only has a little more than 5,000 residents, but this close-knit community is fine with the slow population growth.
Considering the open spaces and long scenic roads features in town, having a reliable vehicle is crucial. Luckily, residents can EASILY FIND A USED CAR dealer near New Boston to find something to help them get around. At Ira Lexus of Manchester, we're simply happy to help and be a part of the journey.
LOOKING AROUND AT OUR NEW BOSTON USED CAR INVENTORY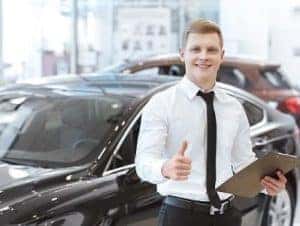 Getting started on the journey towards the right used car can be exciting, but when you've got a used car dealership near New Boston, it can be really convenient too! We're easy to get to for when you're ready to start taking the steps. However, you don't have to escape the quaint and rustic appeal of New Boston just to start browsing for your next car. You can actually visit our website to start exploring our used car inventory to find a make and model that appeals to your needs and senses. That way, when it's time to head over, you'll know exactly what you're looking for.
GETTING HELP FROM YOUR USED CAR EXPERTS NEAR NEW BOSTON NH
When you've had a chance to check out our USED CARS FOR SALE, and you've got a strong idea of what make/model you're interested in, you'll want to head down to our used car dealership from New Boston for a closer look and more information. Our Sales Consultants will help you every step of the way with finding the specific vehicle and informing you of its notable features and abilities. They'll even suggest getting behind the wheel and taking it out for a test drive so you can get the experience that you need in order to decide. When you're in the driver's seat taking the vehicle out for a spin, you'll get a great feel for it and you'll be able to comfortably decide if it's the right vehicle for you.
NEW BOSTON USED CAR FINANCING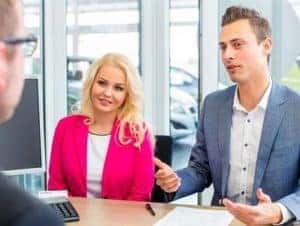 After you've had the chance to take the vehicle out for a spin, and you love the way it handles and performs, your next step is getting financed. We'll take you over to our FINANCING CENTER to provide you with your auto loan options. We'll go over the terms, fees, and fine print so you'll have a clear idea of what your auto loan entails. We'll work closely with our friends at local banks to come up with a deal and rate that works well for you and your used car budget. We'll be happy to wave you off as you head home to New Boston in your new car!
At Ira Lexus of Manchester, we're proud to help New Boston drivers find a used car that they can rely on. Contact our team today!