---
At Ira Lexus of Manchester, we buy used cars from locals who are looking to move on to another model. Curious what the value of your current vehicle might be? Even if you aren't in the market for a new model just yet, understanding the worth of your current ride is good knowledge to have in your back pocket.
With the AcceleRide® application, you can determine your car's value right on your cellphone. If you like what you see, you can come by our dealership, which is just a short trip from Bedford, Manchester, and Merrimack, NH!
Contact Us With Any Questions!
---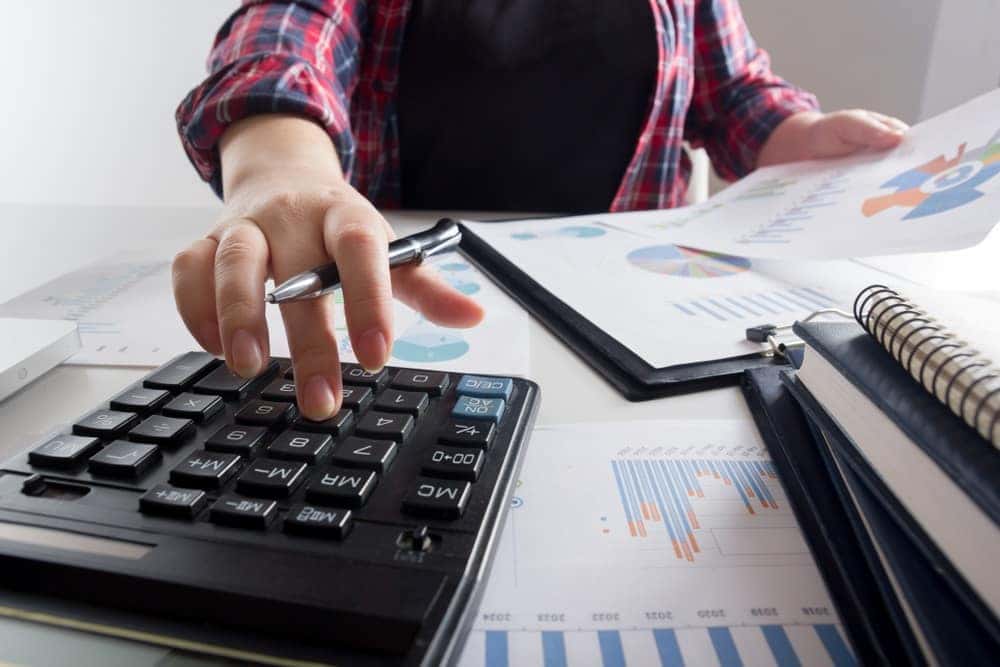 Understanding the Value of Your Used Car
A range of factors will determine the current value of your model. From the start, the number of miles you have on the car will play a big role. Still, if you've maintained the vehicle well over the years—regularly receiving service and maintenance—the car will uphold a good bit of value.
With the handy online tools that we have in place, like the trade-in calculator and other AcceleRide® applications, we'll be able to provide a value on your model after reviewing these key factors. All you have to do is fill out info relating to the model, the mileage, the overall condition, and a few other variables.
---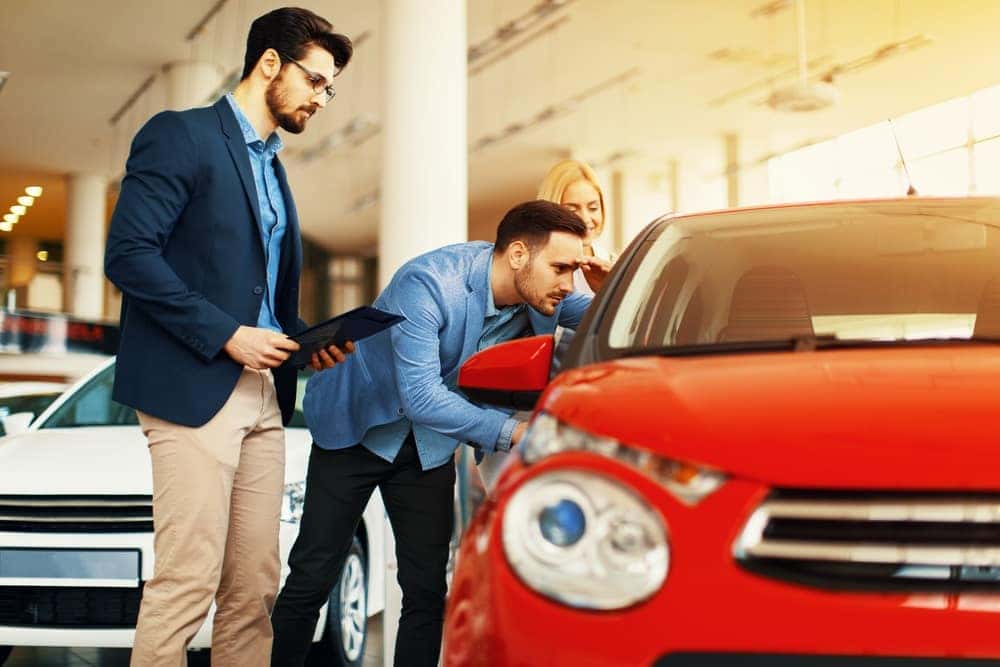 Always Adding to Our Used Car Inventory
The reason we are always looking to buy used cars is because we want our used car inventory to be as diverse as possible. When folks begin to search through our pre-owned options, the more traits, features, and specifications available, the easier it is to land on a model that's right for them.
So whether you're currently driving a truck, SUV, sedan, coupe, crossover, or anything else, we'll be happy to offer great value for your used model!
---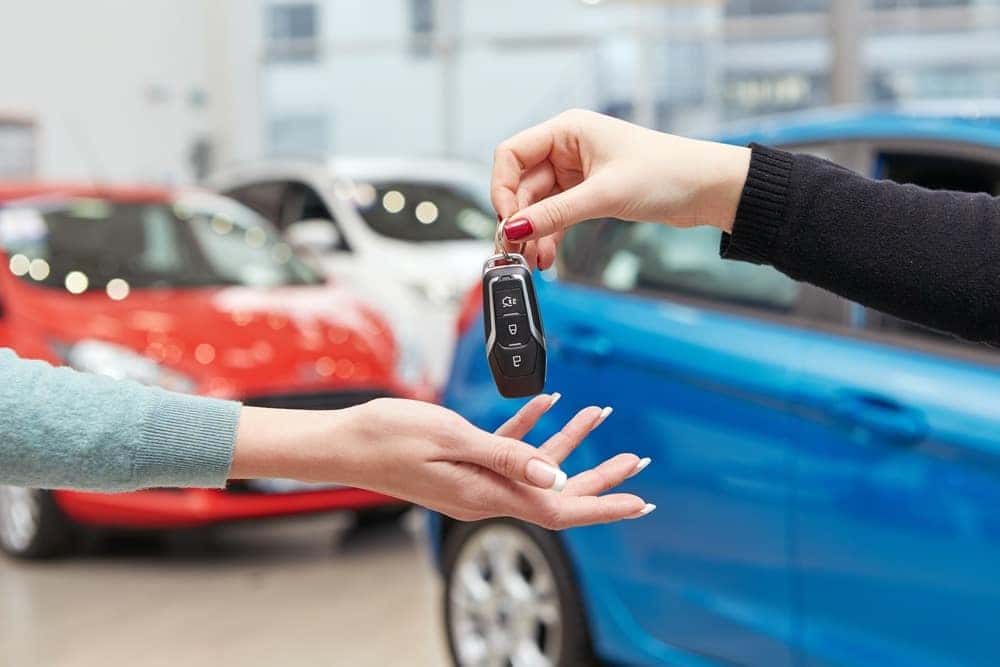 Speak with an Expert About Trading in Your Used Car
Another reason we purchase so many used cars is because many people trade in their model to receive enhanced value on their next ride.
For example, if you're thinking about upgrading to a more recent model year, you can view our inventory, pick out the right car, determine the trade-in value of your own used car, and finally get in touch with our staff.
As you speak with one of our financial advisors, they'll help bridge the gap between selling your car and eventually getting behind the wheel of the next model. Each financial plan that we create is customized to the driver's needs. Other ways to get started on buying and selling a car from the comfort of your home would include filling out our online pre-approval form or just calling our financial center with questions.
---
Sell Us Your Used Car!
We're happy to buy used cars from folks around the Bedford, Manchester, and Merrimack, New Hampshire, communities. With help from the AcceleRide® application, you can quickly learn about the worth of your current vehicle while accessing other resources offered at Ira Lexus of Manchester!
---